Don't see what you need? We can help.
Ask our experts about a custom magnet for your prototype, invention or specialty project.
N52 Neodymium Magnets
The N52 grade is the highest grade of neodymium magnet on the market. You can view the n52 magnet strength here.
N50/N52 Neodymium Magnets
BUILD YOUR CUSTOM MAGNETSSee what tcm magnetics can do for you2>
Request a quote today
N50/N52 Neodymium Magnets manufacturer & supplier
We provide high performance of the type of N50/N52 neodymium-iron-boron magnet.At present, the most common type is N35, the higher the corresponding requirements on N50 N45 N42 N40 N38 occur and so on, is the highest N52 we made today.Neodymium-iron-boron on the need to use different products at the same time requirements of temperature-resistant, N35-N50 the average temperature is 80 degrees Celsius.Is a little better behind N35M-N50M temperature is 100 degrees Celsius, the corresponding and N35H-N48H, N27SH-N45SH, uh, eh, ah products, neodymium-iron-boron highest temperature will reach 230 degrees Celsius.If the magnet temperature and fall short of the requirements of the selection will appear the phenomenon of demagnetization.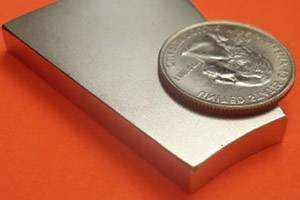 N50 Magnet Wind Power Generator
Level one N50 the best corrosion-resistant, coating epoxide + Ni + Cu + Ni, a total of four layer to achieve the best protective effect.For the magnet wind-driven generator, Coating and performance are the most important consideration, We recommend + Ni + Cu + Ni 4 layer of epoxy coating in the long-term durability under all weather conditions, We do not recommend a single layer of epoxy coating, please read: the magnetic surface treatment process for lab--.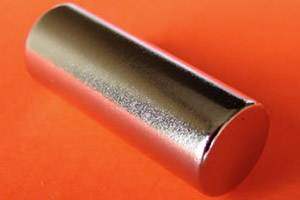 N52 strong Neodymium magnets, stronger than N50, N48, N45, N38, N40, number and N35 N38, BrMax: 14800 Gauss.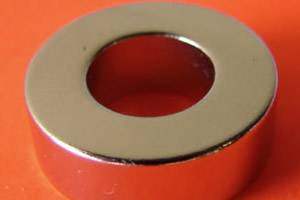 N52 neodymium magnets, a diameter of 1 inch mm * 0.125 inches mm thick, Ring of Nd-Fe-B magnet, three layers of protective layer of Ni-Cu-Ni, to ensure that corrosion-resistance and prevent the recurrence of neodymium magnets; By the thickness of the magnetization of 0.125 inches, N-s respectively in the two plane.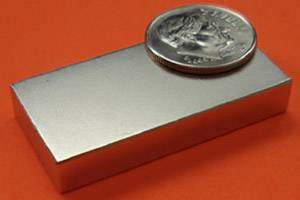 N52 rare earth neodymium magnets 0.5 inches * 0.5 inches * 0.5 inches Nd-Fe-B magnet Nd-Fe-B block, 1/8 Inches, the center of the hole, the magnetization direction is parallel to the direction of HOLE 1/8 inches, the ISO certification, top quality and superior performance guarantee.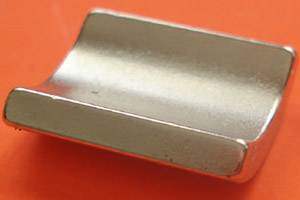 Arc-type rare earth neodymium magnets, the outer diameter of 1 inch mm inner diameter of 0.75 inches mm in length and 0.75 inches 90-degree angle, N42SH level of the application of the high temperature environment.Working temperature: 150 degrees Celsius (300 degrees Fahrenheit).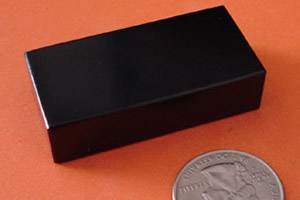 Because of the boundary of the magnetic poles are usually not any markup, each the number of magnetic poles, the position and size is not obvious.We offer various kinds of products with a round of sintered Nd-Fe-B magnetic direction.