CONTACT US
For product information and pricing, chat with sales manager:
..to your best source for incredibly strong neodymium rare earth magnets. If you are new to our site, we're glad you found us. We hope we can fill all of your neodymium rare earth magnet needs.
A Leading Magnet Manufacturer
TCM was established in Ningbo, is one of the leading NdFeB magnets manufacturers for rare earth permanent magnet motors and generators. with high coercivity, low reversible temperature coefficients ,low weight loss and small magnetic deviation as our main products. These magnets are primarily applied to motors and generators, such as Elevator Motors, Wind Power Generators, Servo Motors, Linear Motors, Hybrid Electric Vehicle, Compressor Motors and so on. We have been exporting our magnets to European, American, Asian and other international markets.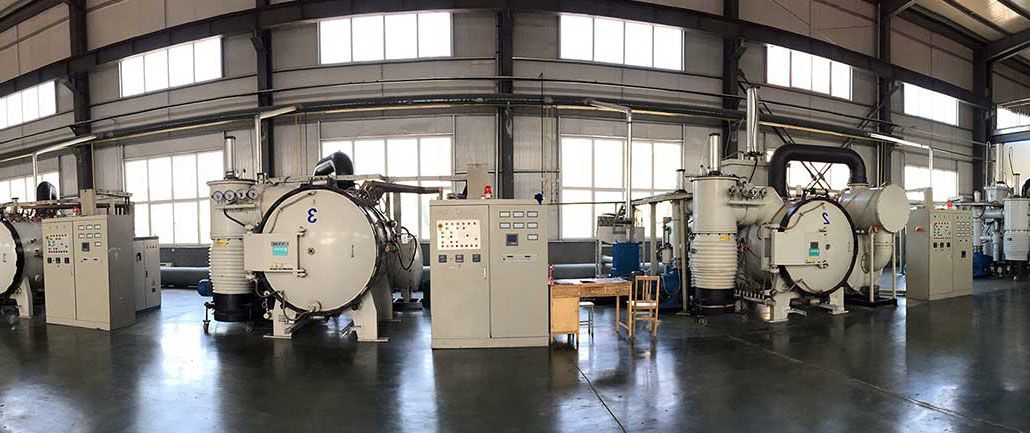 Not just magnets, we also focus on the design of magnetic application. We developed Magnetic Separation, Magnetic Coupling and other magnet assemblies to meet the increasing market demand. We are pleased to utilize our experience to assist our customers customers to realize their design purpose and optimize solution.
With advanced production equipments, integrated QC system and complete test equipments, all our manufacturing procedures are operated well under TS16949 , ISO 9001 and ISO14001.
Production Equipments
| | | |
| --- | --- | --- |
| Jet Milling | Strip Caster | Hydrogen Demolish |
| Automatic Pressing | Sintering Furnaces | Plating Line |